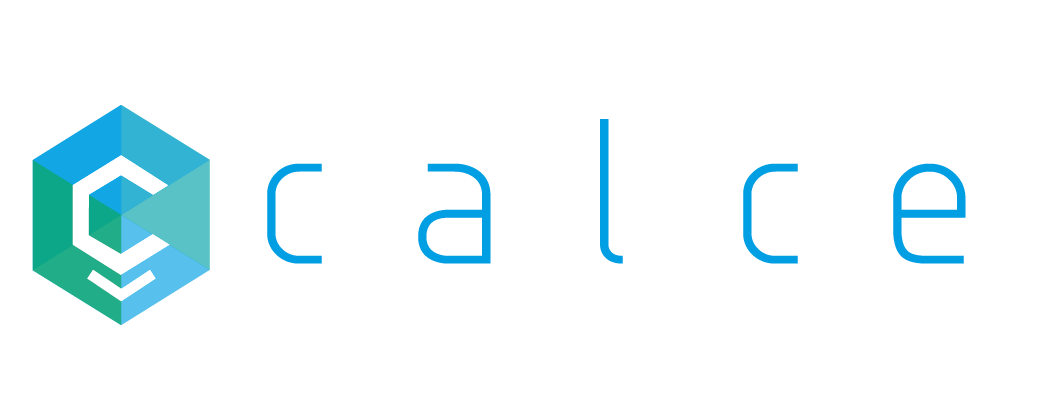 An innovation in engineering that makes it possible to modernize the process of generating a prosthesis, reducing costs and production times, and increasing access to technology even in more remote areas of the country.
Traditionally, prostheses for amputees were handmade with plaster casts in a process that took several weeks. The potential to use high-precision 3D printers to offer a more efficient alternative techno-rehabilitation led the Complex Systems Engineering Institute (ISCI) to support Calce, an innovative solution that changes the lives of patients using cutting-edge digital technology, supplying the deficit of prosthetic professionals, decentralizing the production of rehabilitation supplies, and modernizing orthopedics nationwide with state-of-the-art products designed and produced in Chile.
Calce appeared in 2017, formed by a multidisciplinary team of professionals from the fields of Healthcare, Engineering, and Design. Since its inception, the venture sought the generation of knowledge and experience in 3D printing and scanning technologies, for its creative and innovative application in rehabilitation products, with shorter waiting times than with the manufacture of traditional prostheses. Another of its objectives is to universalize the design of solutions of excellence among those who need them, impacting their everyday lives.
Initially, the amputated limb is scanned in just ten seconds, achieving an accurate morphological reading of the limb. This process can be carried out in any of the medical centers throughout the country that possess the technology. Then, a digital model is generated and used as a basis for a 3D printer to build the cavity, which is the most important piece of rehabilitation, since it links the patient's residual limb with the rest of the prosthesis. This is then printed layer by layer in a controlled process over the course of a maximum period of five working days, resulting in a product of firm and resistant material.
"If the cavity is not well done, the patient will not use the prosthesis, wasting important economic resources.", explains Andrés Sanhueza, General Manager of Calce. "Thanks to our research, we know that the pieces must be designed in such a way as to reduce the pain users generally suffer because of recesses, reliefs, and pressure points, always respecting the criteria of the prosthetic professional in charge through specialized software available on the internet. Additionally, much of the initial research was devoted to exploring the dozens of materiality alternatives as well as the correct way to print them in 3D so that the cavities had the necessary resistance."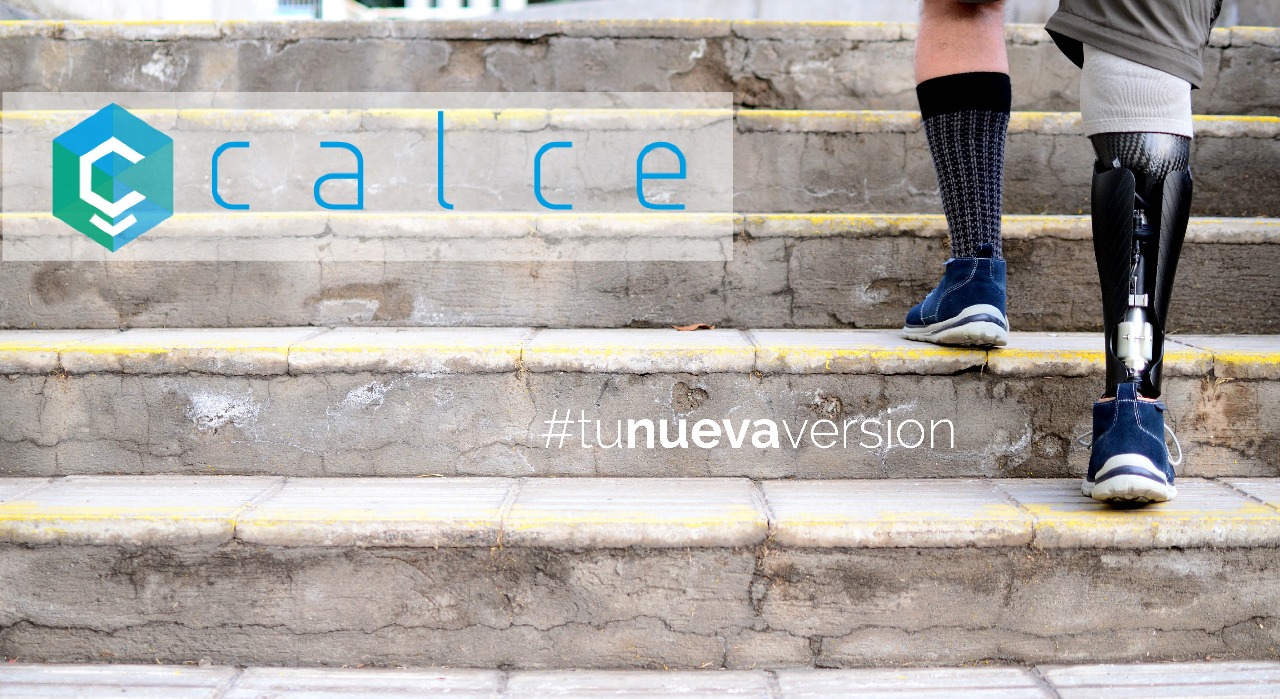 At present, more than 200 people are walking with a prosthesis with a 3D cavity designed by Calce in their rehabilitation process. The goal for 2019 is to reach 400 patients, including two new points of care in Punta Arenas and Concepción, which is the first step in the process of decentralization of access to faster and less expensive manufacturing prostheses.
Comunicaciones ISCI