18 Marzo 20
Andrés Musalem es invitado al Editorial Board del Journal of Marketing Research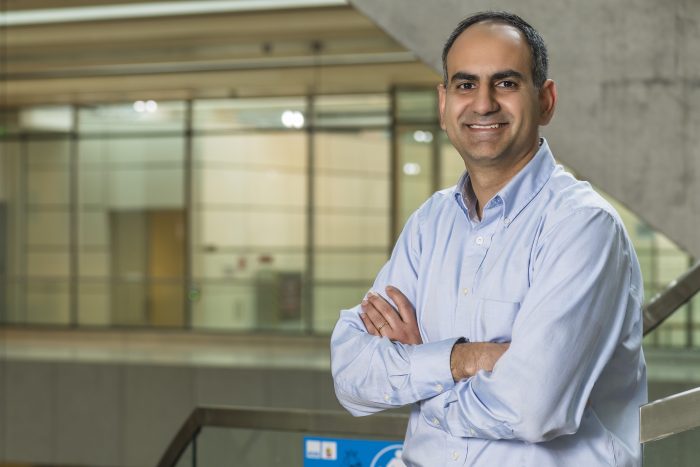 El investigador ISCI que forma parte de la línea de investigación "Gestión de Operaciones y Analytics" se unirá al grupo editorial de uno de los 4 journals más importantes en Marketing.
Andrés Musalem se unirá al board editorial del Journal of Marketing Research (JMR), uno de los más importantes junto a Marketing Science, Journal of Consumer Research y Journal of Marketing.
JMR, es una revista bimestral, que se esfuerza por publicar los mejores manuscritos disponibles que aborden la investigación en marketing y la práctica de la misma.
Es una revista enfocada de forma académica y profesional y además, es parte del Financial Times Top 50 2016 Research Rank y la UT Dallas Journal List.